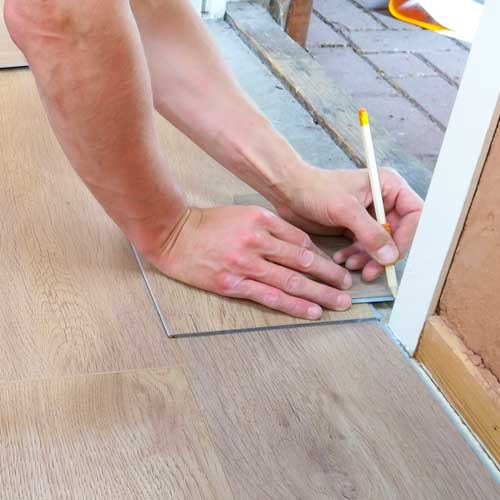 A Leading Construction Contractor
Providing Quality Home Improvement Services
KCP Home Improvement is a locally owned business headquartered in Gambrills, MD and serving clients within a 50-mile radius. As a trusted construction contractor, we offer superb home improvement services, including minor repairs and total renovation. While we focus on residential projects, we also handle small commercial work.

Why Choose Our Home Improvement Company
KCP Home Improvement offers a wide range of remodeling services for homes and small business establishments. We are trained and equipped to work on any part of your property's interior and exterior. If we don't do it, we've got someone who does. Consider us as your one-stop shop for anything home improvement.

Hire Us As Your Construction Contractor
KCP Home Improvement is a premier general contractor delivering excellent results on all of our
home improvement projects
. We are here to turn your dream design into reality and provide you with a space that meets your needs. For more details about us and what we do, you may give us a call or send us a message today.